Joint Director Of EOIT Suspended In Jaipur
25 May, 2023, By

Cross Town News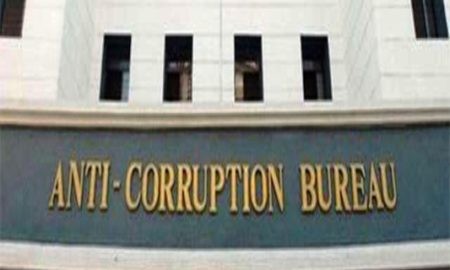 Jaipur, May 24: Joint Director of EOIT suspended , who was arrested , had keept money of corruption in Govt's locker.
Around 2 crore cash & Gold was recovered from the Govt locker of his office following which he was arrested by Anti Corruption Beureu of Rajasthan.
More reports awaited.