Card Renewal Disputes: HC Directs Chief Engineer To Renew Contractors Card Within A Period Of One Month
27 January, 2023, By

Cross Town News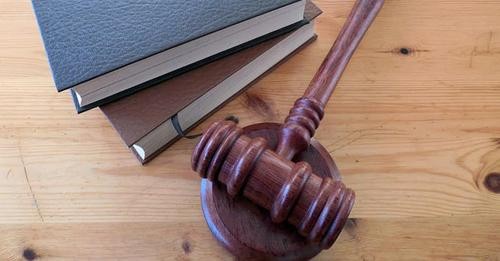 Srinagar, Jan 26: After some hinderances in renewal of contractors cards, now contractors have been constrained to approach High Court for getting directions to respective Chief Engineers for its renewals & in WP(C) No. 32/2023 CM No. 42/2023 titled Javid Iqbal Khan Vs. UT of J&K and Anr. after hearing HON'BLE MR JUSTICE MOHAN LAL, JUDGE O R D E R E D as:-
Notice in the main as well as CM returnable within four weeks.
Requisite steps within one week.
List on 01.03.2023.
In the meantime, respondents shall consider the request/application of the petitioner for renewal of A-Class Contractor Card bearing no.CE(R&B)k-58/2005-06, and issue renewed Card within a period of one month from the date of this order, under rules.