High Court Dismiss Petition Of JKAS Officer To Quash ACB's Preliminary Verification In DA Case
23 November, 2022, By

Cross Town News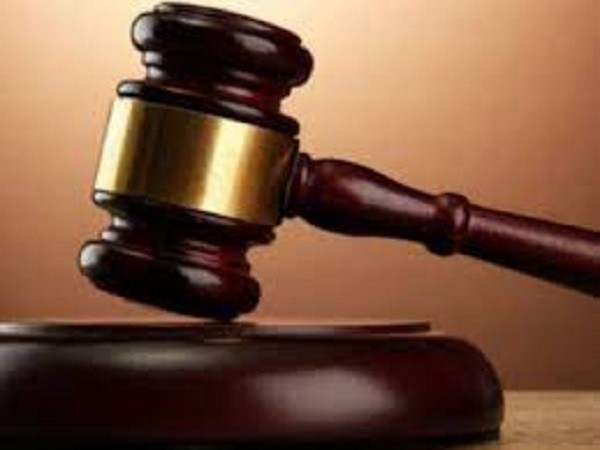 Jammu, Nov 22: High Court has refused to quash preliminary verification of Anti-Corruption Bureau against the lady JKAS officer in Disproportionate Assets case.
A petition was filed by woman JKAS officer, the then BDO Singhpora Pattan in district Baramulla before High Court on 28-08-2022 alleging therein that the Enquiry Officers, DySP and SP ACB were harassing her since 2018 and she had prayed that proceeding initiated against her by ACB in Verification No. 09/2022 for possessing disproportionate assets are not as per laid down law and may be quashed.
While dismissing the petition Justice said that the instant petition, when looked from all angles, requires and demands full dress trial and examination of facts by this court as if it is in appeal and acting as an appellate court and to draw its own conclusion vis-à-vis impugned FIR, complaint and proceedings emanating therefrom.