CBI Arrests Assistant Commissioner Over An Alleged Bribery Of Rs 75,000
22 November, 2022, By

Cross Town News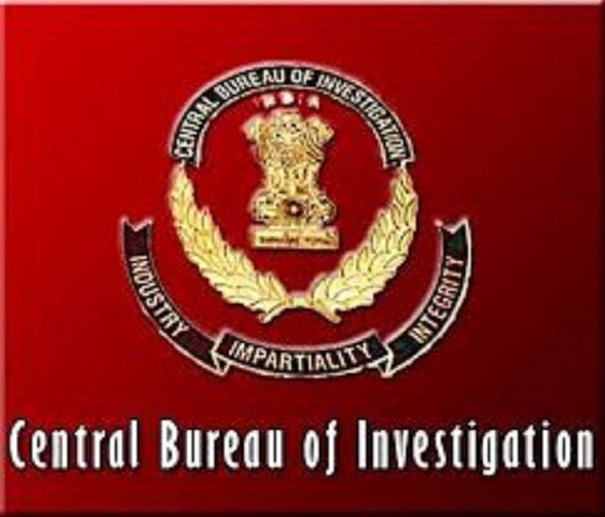 Ankleshwar, Nov 22: The Central Bureau of Investigation has arrested a Superintendent and an Assistant Commissioner, both of CGST, Ankleshwar (Gujarat) in an alleged bribery of Rs.75,000/-.
A case was registered against a Superintendent, CGST, Ankleshwar on the allegations of demanding bribe of Rs. 75,000/- from the Complainant for transportation of goods from Modasa to Vapi through his jurisdiction.
It was also alleged that the accused demanded a monthly undue advantage of Rs.1.5 lakh for regular movement of goods in his jurisdiction.
CBI laid a trap and caught the Superintendent red handed while demanding & accepting bribe of Rs. 75,000/- from the Complainant.
During trap proceedings, role of Assistant Commissioner, CGST, Ankleshwar was allegedly found in the demand & acceptance of undue advantage. He was also caught.
Searches were conducted at the premises of both the accused. Rs.1.97 Lakh (approx) was recovered from the premises of said Superintendent.