CBI Arrests Chief Engineer For Demanding & Accepting Bribe Of Rs 75,000/-
22 November, 2022, By

Cross Town News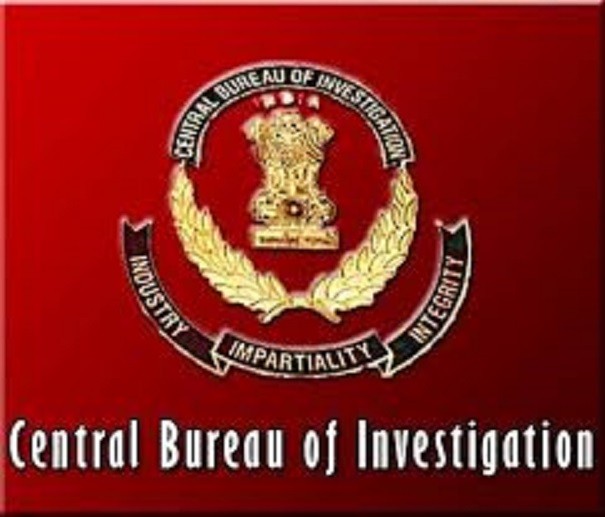 Bengluru, Nov 22: CBI arrested Principal Chief Engineer of Rail Wheel Factory Banguluru for asking complainant to pay Rs. 1,00,00/= to allot a contract to him.
The issue was settled at Rs. 75,000/-
The complainant file an application to CBI regarding the issue & CBI registered a case following which a trap was laid & Chief Engineer was arresed red handed while accepting the brbe money.