Take All Precautions Against Bird Flu In J&K: Kavinder
22 November, 2022, By

Cross Town News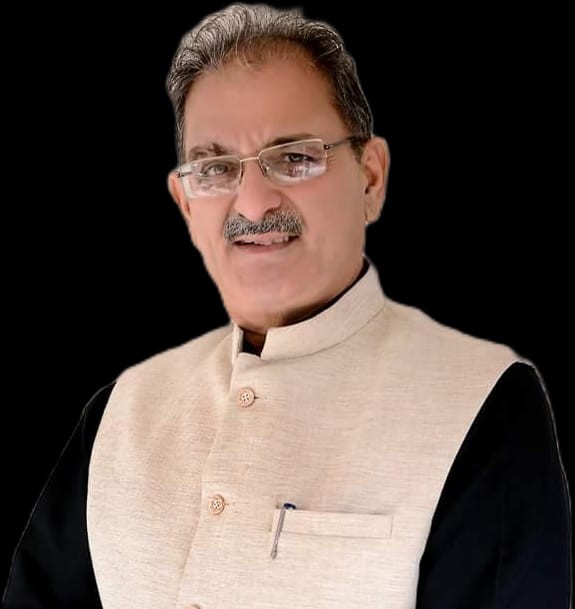 JAMMU: Senior BJP leader and former Deputy Chief Minister Kavinder Gupta while expressing grave concern over the detection of bird flu cases in J&K has asked the administration as well as people to take precautions without fail as complacency can be detrimental.
In a statement issued to media persons, the BJP stalwart said that the UT's health department should not take any chances in this matter and must gird up loins to combat this flu which has already wreaked havoc in previous years.

It is pertinent to mention that five bird flu cases have been found after the random samples were sent for testing outside the UT.
Kavinder categorically asked the people to remain abreast with the latest developments in the case and take maximum precautions to avoid any exigency in the coming time.
He asked the concerned government officials to come up with a comprehensive advisory for the people, healthcare staff and other stakeholders to stop the transmission of this contagion.
The former deputy Chief Minister also asked the government to make adequate arrangements in the healthcare facilities across the UT and keep a good number of doctors on standby mode to tackle any kind of emergent situation arising out of this dangerous flu.