J&K: DB Sets-aside Life Imprisonment In Murder Case
02 October, 2022, By

Cross Town News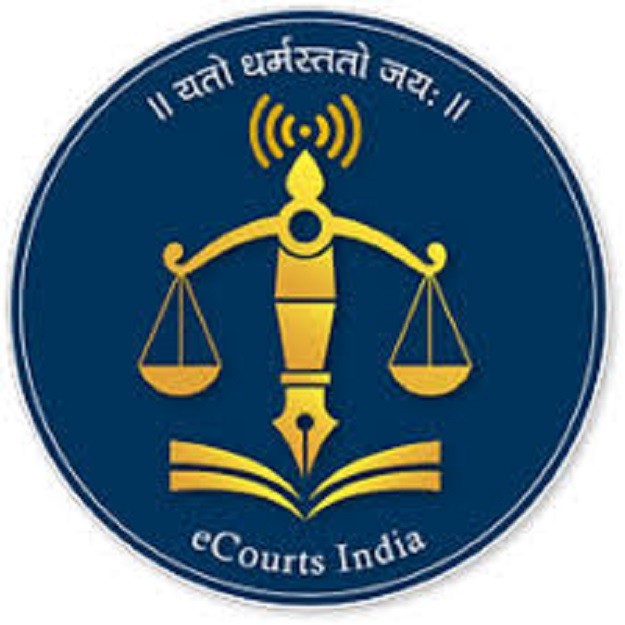 Jammu, October 1: Division Bench of High Court comprising Justice Rajnesh Oswal and Justice Rajesh Sekri, while deciding eight years old criminal appeal, has set-aside the life-imprisonment awarded to one Sonu Kumar by Trial Court and acquitted the accused from charges.
A case, on May 25, 2008 a complaint was lodged by the uncle of deceased at Police Post Sandwan alleging therein that his nephew Sain Singh, who had retired from Army and was doing private job, was brutally stabbed by the accused persons over a dispute involving parking contract.
Accordingly, a case was registered and after completion of investigation presented challan against accused persons in the court of law.
After hearing, the DB observed that the trial court has not properly appreciated the evidence and has wrongly convicted the appellant, particularly when the evidence led by the prosecution was not conclusive in nature so as to determine the guilt of appellant.
The judgment dated 30.12.2013 and order dated 31.12.2013 passed by the 1st Additional Sessions Judge, Jammu to the extent of convicting and sentencing the appellant for commission of offence under Sections 302 and 452 RPC, are set aside.
The appellant is acquitted and challan stands dismissed. Bail bond and personal bond stand discharged.