J&K High Court Refuses To Quash PE Against Revenue Officer
27 September, 2022, By

Cross Town News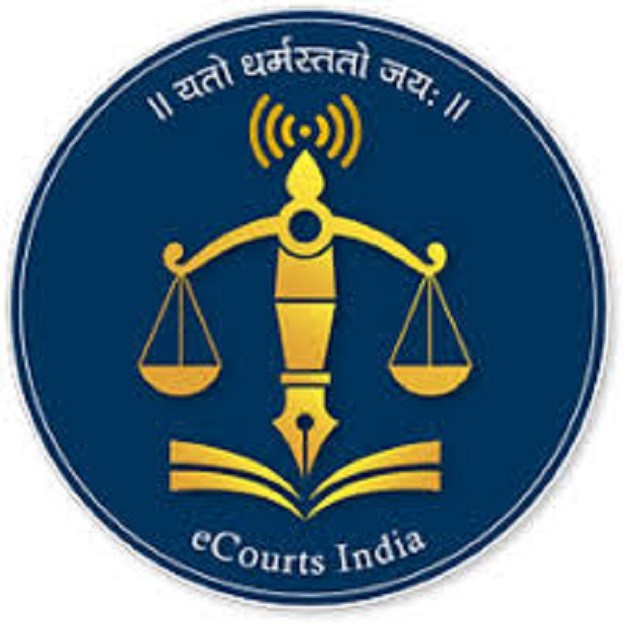 Jammu, September 26: Justice Sanjay Dhar while refusing to quash the preliminary enquiry against one Shashi Pal Singh, revenue official, observed that the purpose of verification of the complaints and holding of preliminary enquiry is to ascertain the veracity of the allegations made in the complaint, otherwise a public servant would be susceptible to reckless prosecution and no public servant would be able to take decisions in a free and fair manner.
He further added that it is for this reason that before registration of an FIR against a public servant, in matters relating to corruption, the case is examined and verified by adopting any of the modes provided in clause 3.7 of the aforesaid Chapter.
Thus, holding of a preliminary enquiry into the allegations made in the complaint is in the interest of the public servant, otherwise, if an FIR is registered straightway without undertaking any verification, there is every chance that the public servant may be exposed to reckless prosecution.