Enforcement Official Suspended By JMC For Dereliction Of Duties But No Actions On CTP Section ?
17 September, 2022, By

Cross Town News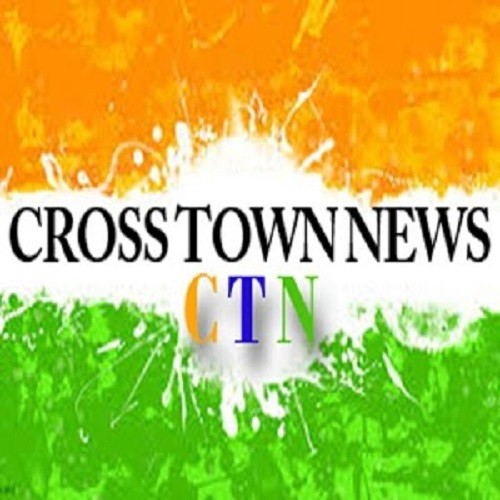 Jammu, September 16: Jammu Municipal Corporation today suspended one of its Enforcement Official for dereliction of duties in view of complaints received regarding alleged illegal constructions/violations of By-Laws falling in different Wards of Nanak Nagar area.
Commissioner JMC, Rahul Yadav took serious note of the complaints and conducted surprise inspection of the Nanak Nagar area and immediately ordered the suspension of Enforcement Inspector Nanak Nagar area for dereliction of duties and ordered for the detailed enquiry in the matter.
JMC stated that notices have also been served to owners/occupants of all the buildings in the areas which were under construction/repair for violations/illegal constructions under relevant sections.
Further JMC has advised all the concerned to refrain from undertaking any construction without building permission and also ensure that necessary provisions of By-Laws are observed.
But, on a fraud commercial building permission stands accorded by CTP Section of JMC on approach road (which is issues) & following which the instructions were issued by Pr Secretary on 18th August for detailed report into the matter so that culprits can be taken to task as innocents being harassed & influentials being given different treatment .
However, the width of approach road at different height from other road.