'Was Kidnapped, Forcefully Taken To Hospital': Shiv Sena MLA Says After Returning To Mumbai
22 June, 2022, By

Cross Town News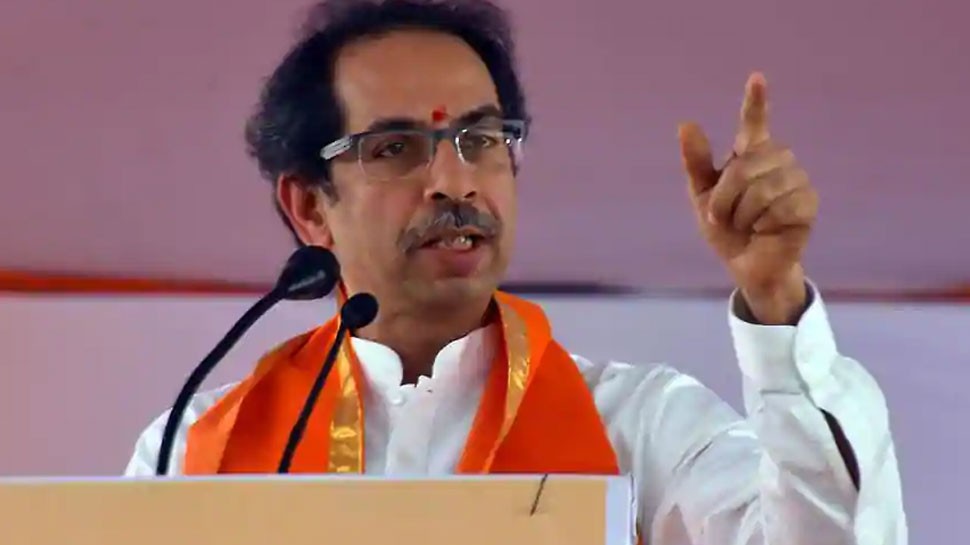 MUMBAI, June 22: Shiv Sena MLA Nitin Deshmukh, who was presumed to have joined the Eknath Shinde camp, told reporters that he was "kidnapped" and taken to Gujarat's Surat from where he escaped.
"I escaped and was standing on the road at around 3 am trying to hitch a ride from passers-by. Suddenly, over a hundred cops came and took me to a hospital. They pretended that I had a heart attack and forecefully tried to conduct some medical procedures on my body," he said.
He added that he stands with Uddhav Thackeray.