No Remdesivir For COVID-19 Treatment Among Children: Govt
10 June, 2021, By

Cross Town News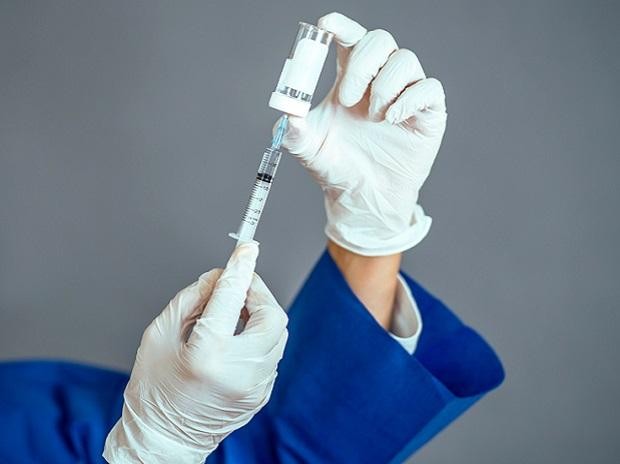 New Delhi, June 09: The Centre come out with a comprehensive guideline for the management of COVID-19 among children key among which is the non prescription of anti-viral drug Remdesivir, also, rational use of HRCT imaging has been suggested.
It shaid that there is lack of sufficient safety and efficacy data with respect to Remdesivir in children below 18 years of age, not recommending Remdesivir (an emergency use authorization drug) in children.
The guidelines issued by the Directorate General of Health Services under the health ministry also said that steroids are harmful in asymptomatic and mild cases of infection.