High Court Imposes Fine On IOA President Narinder Batra In Case Filed By Ambedkar Gupta
28 April, 2021, By

Cross Town News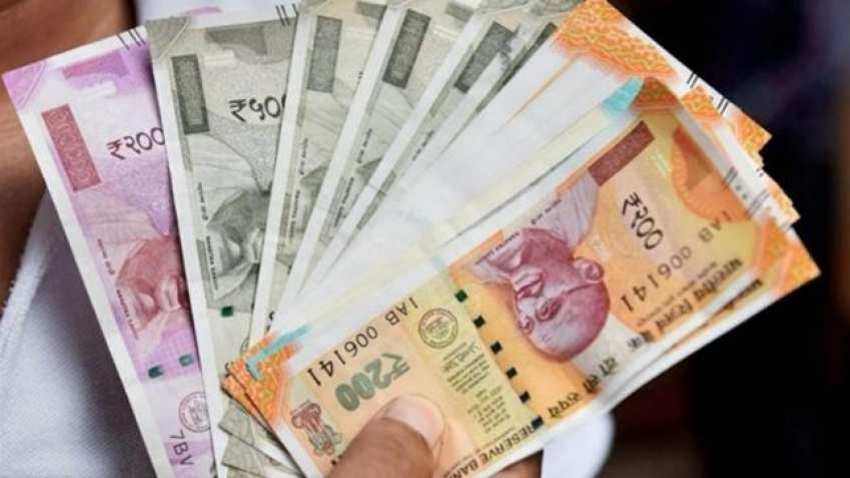 NEW DELHI, Apr 28: Indian Olympic Association President Narinder Batra's was imposed Heavy Cost by the Hon'ble High Court of Delhi on April 27 in a petition filed by Karate Administrator Ambedkar Gupta against Narinder Batra in which the High Court took serious view in which the manner the case was filed by Batra to take a stay against the Complaint of Ambedkar Gupta filed against Batra before the Ethics Commission, Indian Olympic Association.
The High Court also took a serious view against Narinder Batra in the manner in which Batra had made the Chairman of the Ethics Commission, IOA a party in his personal capacity who is a retired Chief Justice of a High Court.
The High Court also imposed a heavy cost/ fine against Batra of Rs. 50,000/.
Now the Trial court will have to hear Ambedkar Gupta on 4.5.21.
The Order copy can be read below: