High Court Directs Law Department To Appoint Petitioner As Munsiff
24 February, 2021, By

Cross Town News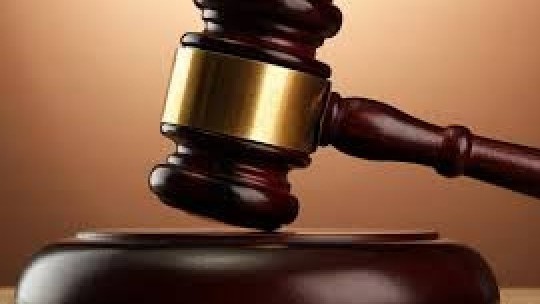 Srinagar, Feb 23: A Division Bench of J&K High Court Srinagar Wing comprising Justice Sanjeev Kumar and Justice Vinod Chatterji Koul directed Law Department to appoint one petitioner namely Mudasir Bashir as Munsiff in a petition challenged the vires of Rule 51-A of the Jammu and Kashmir Public Service Commission (Business and Procedure) Rules, 1980 and has sought a direction to the respondent- Public Service Commission to call the petitioner for medical/fitness test and appoint him to the post of Civil Judge (Junior Division)/Munsiff, notified in terms of notification dated 30.05.2018.
One post in Open Merit/PHC category was kept reserved pending clarification from the indenting department regarding earmarking of slot for the physically handicapped category candidates. In the select list for Open Merit Category candidates issued by the Public Service Commission, the petitioner was given over all rank of 24 with aggregate score of 580 marks.
But, the respondent No 5, with the same aggregate score was, however, ranked 23rd and, therefore, figured as a last candidate in the Open Merit Category & the petitioner was denied selection on the ground that the tie between the petitioner and private respondent No 5 was broken by applying Rule 51-A of the Rules and the petitioner, having scored lesser points in the viva voce, was placed below respondent No 5.
Division Bench after hearing both the sides and after perusal of record observed that of the view that the grievance of the petitioner can be well taken care of and redressed in view of the later development i.e. position emerging due to non-joining of one of the selected candidates, namely, Nitika Mahajan.
Division Bench disposed of the petition with the direction that the Department of Law, within two weeks from the date of receipt of this order, shall write a formal communication to the J&K Public Service Commission for forwarding the name of the petitioner, who is next in order of merit, with its recommendation to appoint him against the post that has fallen vacant due to non-appointment of Nitika Mahajn, a candidate selected in the Open Merit Category.