UK Approves The Pfizer/BioNTech COVID-19 Vaccine For Widespread Use; To Start Vaccinating Next Week
02 December, 2020, By

Cross Town News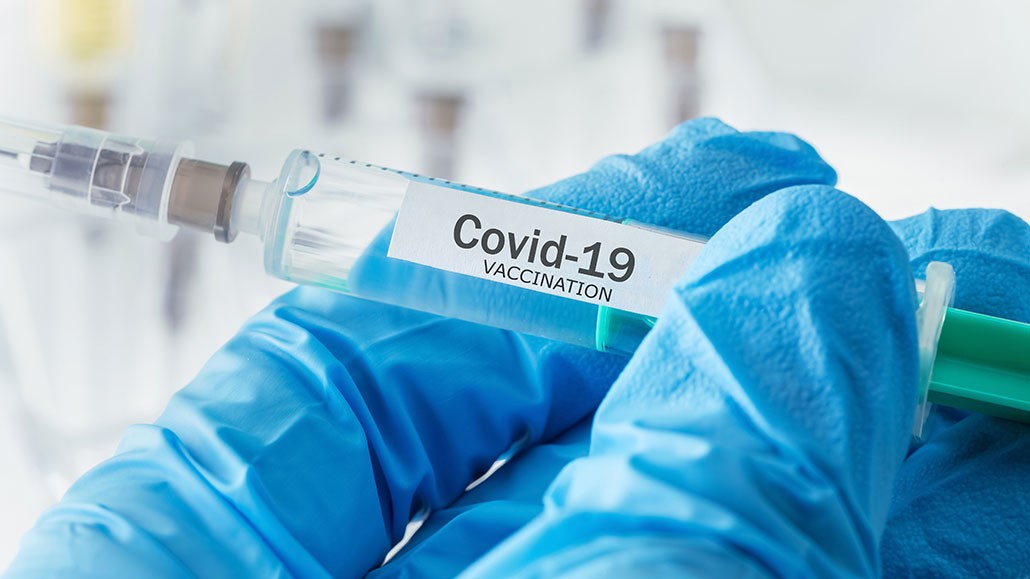 LONDON, Dec 02: UK has become the first country to approve the Pfizer/BioNTech COVID-19 vaccine for widespread use, after its Medicines and Healthcare Products Regulatory Agency said it was safe to be rolled out.
The vaccine has a 95% efficacy rate.
Secretary of State for Health & Social Care said they stand ready to start vaccinating early next week.
#UK approves the #Pfizer #BioNTech #COVID?19 vaccine for widespread use; To start vaccinating next week #India also putting impetus on distribution of vaccine

Expect Vaccine soon in #JammuKashmir too

Read more below https://t.co/N44OCJnjqA

— Rahil Gupta (@RahilGupta) December 2, 2020