MD Housing/his Officers Prefer To Delay Genuine Cases: Proved Cases Of Dead Wood
30 June, 2020, By

Cross Town News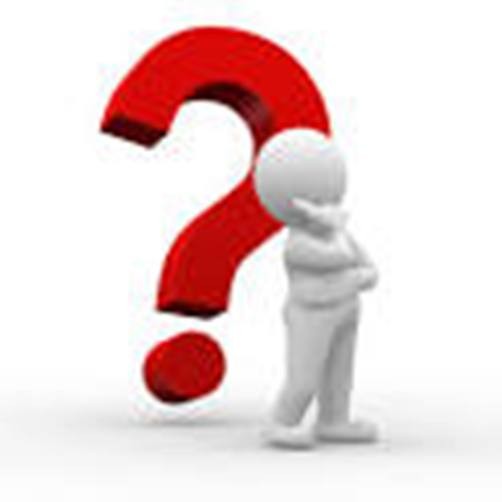 Rajesh Gupta
Jammu, June 29: Time & again Govt issued orders regarding work culture but not seen & implemented on ground.
One of the latest example of such non compliance is of the boss MD, Housing Board, Arvind Kotwal, who as a reward of such activities being retired on superannuation honourably \\ today after giving harassment to uncountable innocents in various departments, where ever he would have worked.
He along with nexus of his staff especially Collector, Senior Programmer and concerned clerks prefered to sleep on files & use to clear the cases by adopting method of pick & choose, which can be verified from the receipt date of cases & clearance date.
Pertinent to mention here that one case for transfer of plot was submitted to the big boss, MD by Dy General Manager, Unit II vide No. 2196 dated:14.03.2020 but the concerned clerk namely Rakesh Kumar, who was already sleeping on around 40 to 50 files of similer nature also slept on the said case from receipt of the said case.
After making lot of requests, the small boss, Rakesh Kumar of big boss moved the said case on 01.05.2020 followed by another next boss of the office Yogesh Kumar, Senior Programmer, marked on the file on 13-05-2020 with the comments "Put up in Committee", which information was received through RTI, but thereafter till 15.06.2020, nothing was done but in case of transfer of plot of MD, committee was constituted within days & plot was transferred.
It is a matter of great concern to see the status of such cases pending in the office of MD & their clearance in between clearance of case of MD & after filing of RTI over the issue by one applicant on 18.05.2020 & till date shall detect a pick & choose scam by the bosses of MD Housing, which otherwise speaks of vested considerations.
But honourable retirement to such bosses is also a question mark , otherwise recently CVC ordered to punish the officers well in service, who are induldged in corrupt practices but in vein.
Pertinent to mention here that lot of peoples/official of Housing Board speaking to CTN said that they are thankful to God that one such like officer, is being reduced from administration & now let us wait for other that how he will break the nexus in the said department.