National Security Act Invoked Against Amritpal: HC Questions Govt That How Did He Manage To Escape?
22 March, 2023, By

Cross Town News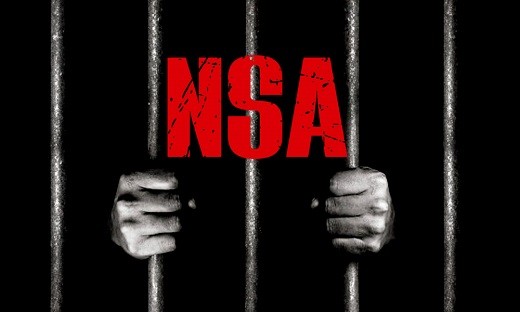 Chandhigarh, March 21: The stringent National Security Act has been invoked against Amritpal Singh.
Police on Saturday had launched a major crackdown against Amritpal Singh and members of his outfit 'Waris Punjab De.'
The elusive preacher himself, however, gave the police a slip and escaped their dragnet when his cavalcade was intercepted in Jalandhar district.
However, the bench of justice NS Shekhawat in a hearing observed, referring to Punjab Government's submissions as when there were 5-6 FIRs and you are saying there are 5-6 criminal cases against him, how did he manage to escape? What were 80,000 cops doing?"