Omar Abdullah Living In Fool's Paradise: Kavinder Gupta
21 March, 2023, By

Cross Town News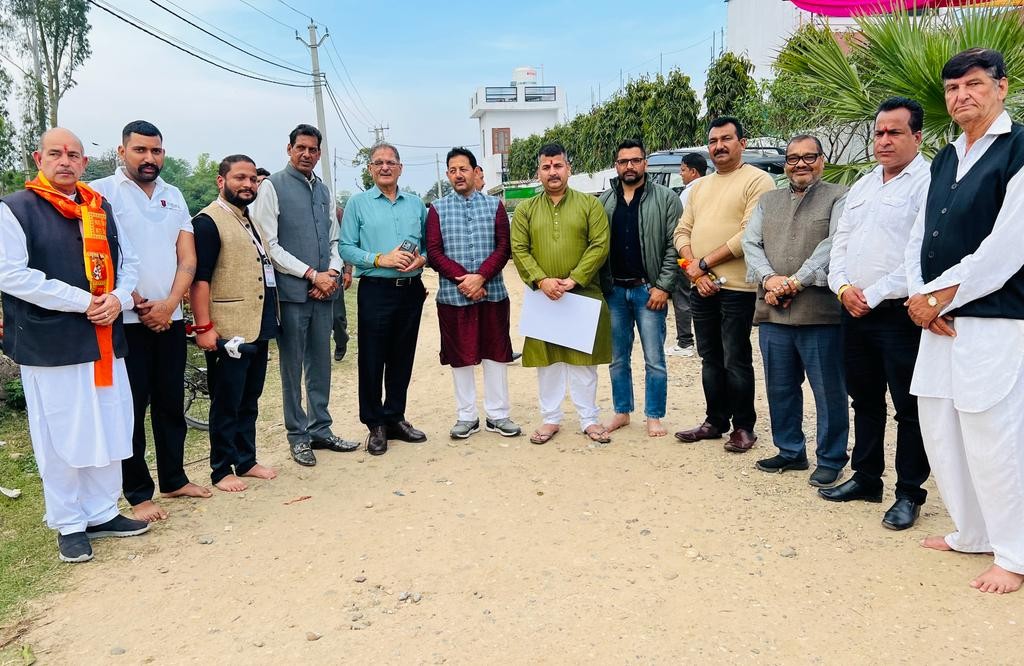 JAMMU, Mar 21: Coming down heavily against NC leader Omar Abdullah over his remark that BJP has lost space in Jammu, senior BJP leader and former Deputy Chief Minister, Kavinder Gupta said that former CM is living in fool's paradise as it is his party and not BJP which has lost ground in the Union Territory.

The BJP stalwart in an acerbic rejoinder to the NC leader asked him to come back to senses as there are no takers for NC in the Union Territory and the flags of BJP are flying high whether it is Jammu, Srinagar, Uri or any other region in J&K.
Addressing a gathering in Gadigarh area here, Kavinder said that Omar's unfounded statements show that NC Party is in doldrums and its leadership is trying its level best to regain the lost ground which under present circumstances seems to be next to impossible.
Kavinder said that Omar must rely on basics and should analyze again the ground situation as all the political parties forming opposition are today afraid of BJP's popularity and success, and to counter this, the same are making failed attempts to collaborate, showing the iconic stature of BJP everywhere across the country.
The senior BJP leader said that NC's time is over as it has become a spent force both in Kashmir as well as in Jammu, and whatever its leadership is uttering is out of sheer frustration and hopelessness.
Later, Kavinder took stock of the problems being faced by the people in Gadigarh area including de-silting of Nallah, pension cases, ration, etc.
After listening to people's plight, Kavinder agreed to take their issues to the concerned quarters for early redressal. He also appealed to people to extend full support to BJP for all round development and better future of J&K.
Prominent among those who were present include Baldev Billawaria, Deputy Mayor, Vinay Gupta, Sham Langer, Narinder Koki, Pitamber Sharma and local residents.