Special UAPA Court Frames Charges Against Two For Glorifying Militancy & Secessionist Ideology
18 March, 2023, By

Cross Town News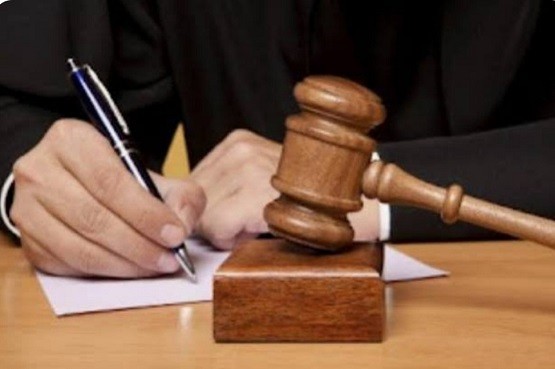 Srinagar, March 17: A special UAPA designated under NIA Act has framed charges against a journalist and a PhD scholar for glorifying militancy and secessionist ideology in Jammu and Kashmir.
It said that the charges were framed against Kashmir Walla editor-in-chief Peerzada Fahad Shah and PhD scholar Abdul Ala Fazili in case in PS SIA Jammu.
The case pertains to an information received by PS CIJ (SIA Jammu) on 04.04.2022 along with a copy of an article titled 'The Shackles of Slavery Will Break' written by one Aala Fazili and published in the digital magazine '
The Kashmir Walla' through its Editor-in-Chief cum Director Peerzada Fahad Shah. The duo accused under an active conspiracy and Paksitan's support had resurrected a platform reviving the narrative in support of militancy and separatist eco-system.
The duo had been spreading the anti-India narrative by exploiting the digital platforms under a concealed and camouflaged set-up, with the help of illicit funding received from hostile foreign agencies and proscribed militant organisations.
The SIA had charge-sheeted the case in special NIA cour on 13.10.2022 after procuring the requisite government sanction, which came up for hearing on charge/discharge on 16.03.2023.
The charges were framed against Aala Fazili u/s 13 and 18 UAPA, 121, 153B, 201 IPC and against Peerzada Fahad Shah u/s 13 and 18 UAPA, 121, 153-B IPC and 35 and 39 Foreign Contribution (Regulation) Act 2010".