J&K: Working Of J&K FCR's Office Speaks? HC Grants 4 Weeks' Time As A Last & Final Opportunity To File Response In WP Of 2016?
18 March, 2023, By

Cross Town News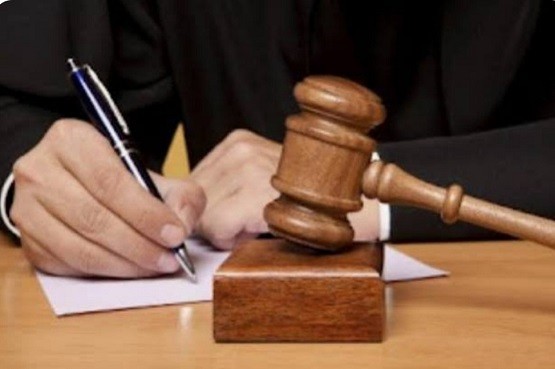 Jammu, March 17: In OWP No. 16/2016 titled Onkar Giri Chela Mahant Tulsi Gir V/s Financial Commisisoner Revenue and others after hearing HON'BLE MR. JUSTICE VINOD CHATTERJI KOUL, JUDGE ORDERED as:-
Learned counsel appearing for the respondents seek and are granted four weeks' time as a last and final opportunity to file response.
List on 01.05.2023.