J&K: Structure Raised By Ex Minister Dismantled
25 January, 2023, By

Cross Town News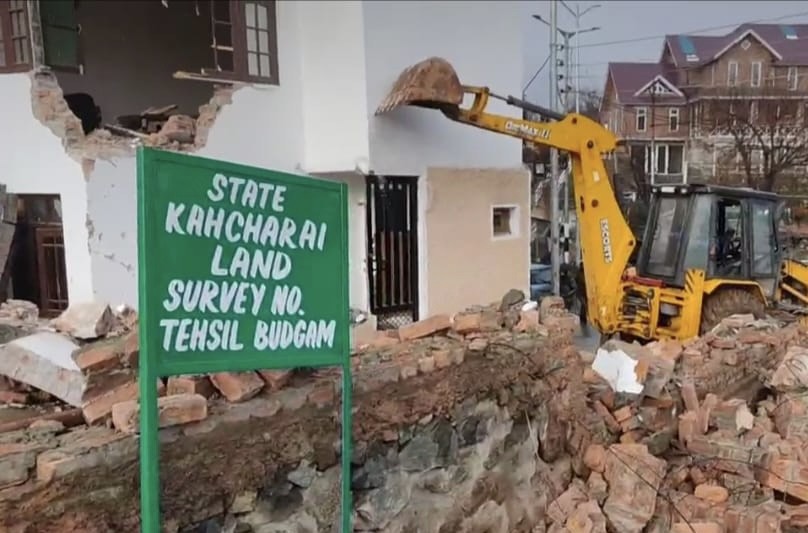 SRINAGAR, Jan 25: Authorities dismantled the Structure raised by Ex Minister ALi Mohd Sagar has been dismantled.
As per reports emerging , during anti encroachment , Authoritioes dismantled part of structure of his House.
However JKNC condemned the dismantling of the outer wall at Party General Secretary's house at Humhama and said S=cuch actions of the govt. clearly smack of political vendetta, and the misuse of govt. machinery for the same.