JKGAD Orders Secretaries To Repatriate Attached Staff & Submit ATR ; Orders On Website Missing?
25 January, 2023, By

Cross Town News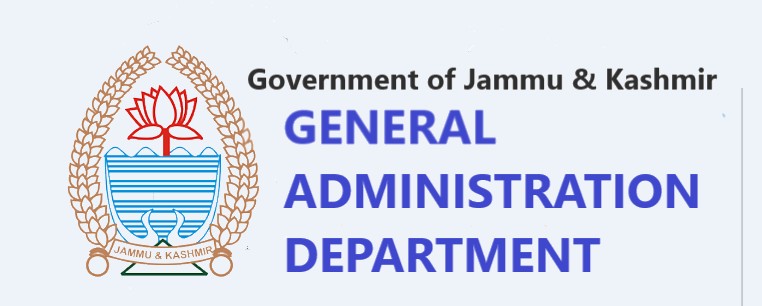 Rajesh Gupta
Jammu, Jan 24: Jammu and Kahsmir Govt issued lot of orders for uploading daily orders on websites but still there are lot of departments, which are not bothering Govt orders.
However, some departments preferred to upload orders but after some days when they feel comfortable to do so.
Now, one can see that said G.O. No 77 dated 20th Jan. JKGAD ordered all Administrative Secretaries to repatriate attached staff & submit ATR along with some other directions but very strange to publish here that if the said order do not exists on the website of JKGAD , also Government Orders No. 78,79, 80, 82 & 84 missing.
Above all, it has mentioned in the order that all Administraive Secretarys shall submit the ATR's with in 02 days positively to apprise the competant authority but ?
However, below snapshots of Govt Order & website speak the truth:-