Good Decision By J&K Govt: Alok Kumar Gets Higher Edu Too; Violator Schools/Colleges Now Worried Over VIPism/CLU/Land Encroachment
04 December, 2022, By

Cross Town News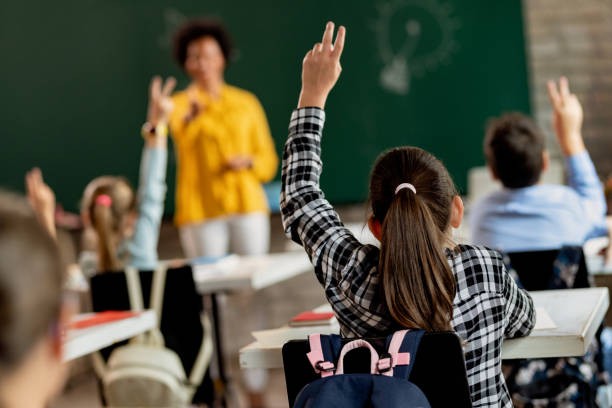 Ankit
JAMMU, Dec 04:In a good good decision by Jammu and Kashmir Government, Alok Kumar gets charge of Higher Education department in addition to School Education too.
Alok Kumar , an upright Officer, who has taken revolutionary decisions during his tenure in YSS and School Education, has been given charge of Higher Education.
Sources told it is an excellent decision by Jammu and Kashmri government , as Alok Kumar is an IRS Officer and understands the financial aspects in better way.
Money minting Models/VIP culture in Private Schools is not hidden and cannot be ruled out in Private Colleges too, with being an IRS Officer, Alok Kumar can easily put these practises of Schools and Colleges to end .
Sources told Cross Town News that some Land Encroacher Schools/Colleges to face Actions , as Government to follow rigourously in Hon'ble Court to get Stay vacated in the said issues.
Some Schools including so called top Private Schools in Jammu are also constructed on Gair Mumkin Khad lands, Agriculture , they will also have to pay change isn Land use fees.
Some Schools/Colleges are also following VIPism culture , who are also likely to be taken to task, sourecs added.
Now with both the charge of School Education and Higher Education to able Officer, there is going to better coordination and Education system will be set right and tight in Jammu and Kashmir, the decisions which will be in best interets of Public and Children ( who are future of Jammu and Kashmir).