High Court Allows Govt To File Response Subject To Payment Rs 10,000/- Cost
30 November, 2022, By

Cross Town News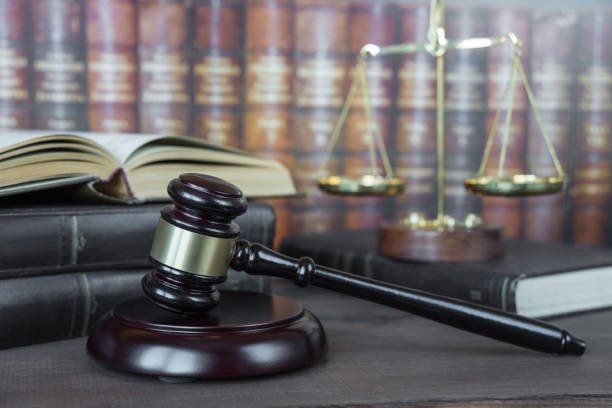 Jammu, Nov 30: In OWP No. 1205/2013 CM No. 6252/2022 titled Parveen vs State of J&K and ors.after hearing HON'BLE MR. JUSTICE RAJNESH OSWAL, JUDGE ORDERED as:-
Mr. Raman Sharma, AAG submits that response stands filed on behalf of respondent No. 1, however, there were some defects.
He shall rectify the defects by the next date of hearing.
Though, right to file the response stands already closed vide order dated 29.10.2022.
In view of the controversy involved in the present petition, proper adjudication of the writ petition may not be possible without having response from the respondents.
In view of this, the respondents other than respondent No. 1 are directed to file the response, subject to payment of Rs. 10,000/-, to be paid to the petitioner within a period of seven days from today.
List on 07.02.2023.