Avoiding Adjournments/filing Statements Soon By Advocates Shall Help In Disposing Of The Cases Quickly : DB
25 November, 2022, By

Cross Town News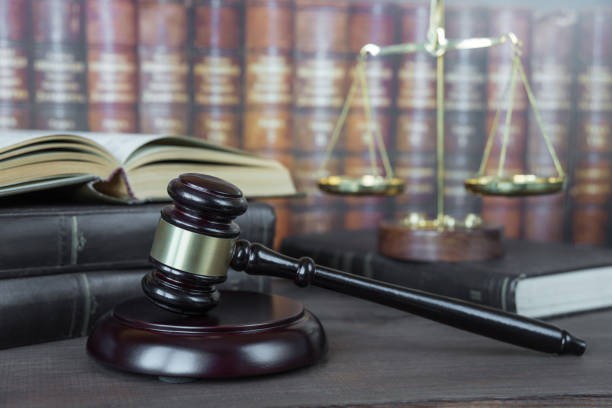 Jammu, Nov 24: Stating that Bar and the Bench constitute the two wheels of the carriage of justice, a Division Bench comprising of Chief Justice Ali Mohammad Magrey and Justice M A Chowdhary has stressed that advocates as members of the Bar and officers of the court have the responsibility of keeping the stream of justice pure and unsullied.
Moreover, the DB has laid emphasis on adoption of three pronged strategy to reduce the high level of litigation in the Union Territory of Jammu and Kashmir and Union Territory of Ladakh.
The DB was dealing with court on its own motion, which was registered on the report of the Registrar General about the impact of continuous strike of the lawyers on the functioning of the courts.
The writ petition in suo-moto was taken up for consideration on December 11, 2019 by a Coordinate Bench.
On consideration, notices were issued to Advocates namely Baldev Singh, Nitin Bakshi, Azhar-u-Zaman and Mohinder Singh Palli to show cause as to why they should not be proceeded against for criminal contempt of the court as also to show cause as to why they should not be proceeded under Rules 10 and 11 of the Jammu & Kashmir Advocates (Regulation of Practice in the High Court and Subordinate Courts) Rules, 2003.
The faith and confidence of the people on courts shall be the sole survival depending on the approach of the lawyers. There may be incidents which have taken ugly situation not only like the present one but all over the country, but mostly the matters got settled amicably in the larger interest of maintaining the relation between Bar and Bench", the DB said,
The DB further said that "it is the advocates and counsels who are the first point of contact in the process of litigation. If the Bar and its members advise the clients to opt for alternative dispute resolution mechanisms, then surely, in the days to come, this will become popular.
As far as the role of advocates in disposing of the cases quickly is concerned, it is by avoiding adjournments and filing the statements and evidence as soon as possible as the role of advocates as officers of the court is to assist the court in administration of justice", the DB said, adding "being a responsible officer of the court and an important adjunct of the administration of justice, the lawyer also owes a duty to the court as well as the opposite side".