Inter Cadre Transfer Of IAS Officer To AGMUT Cadre
20 November, 2022, By

Cross Town News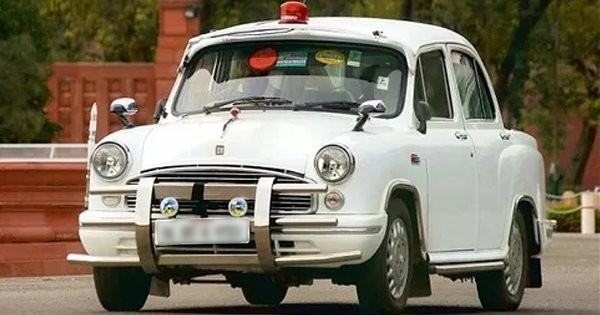 NEW DELHI, Nov 20: Centre Government has ordered Inter cadre Transfer of IAS Officer to AGMUT cadre.
As per details with Cross Town News, cadre of Pallavi Sarkar has been transferred from Assam Meghalaya to AGMUT cadre.
Over the time period , she is liekly to be posted in Jammu and Kashmir, with J&K now fully integrated with AGMUT cadre.