Jammu And Kashmir To Become State Again ? ; Union Minister Drops Hint
06 November, 2022, By

Cross Town News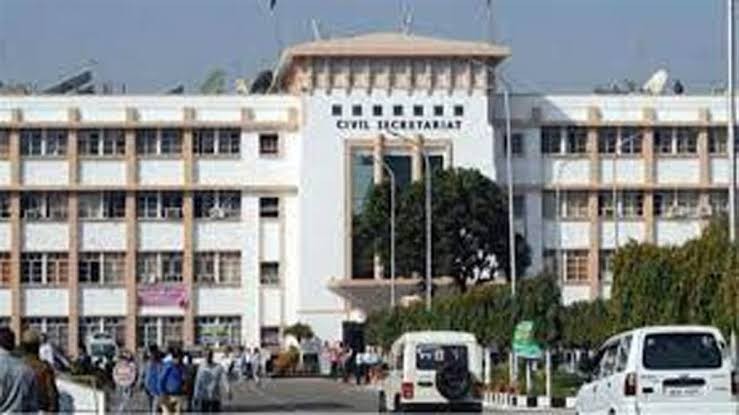 NEW DELHI, Nov 6: Union Finance Minister Nirmala Sitharaman on Saturday hinted at the possibility of the Centre considering restoring state status to Jammu and Kashmir.
Sitharaman said in her lecture that "Finance Commission said now raise it to 42 per cent, which means that Centre will have a lesser amount in its hand.
Prime Minister Modi, without a second thought about it, fully accepted the Finance Commission and that is why today states get 42 per cent of the amount, now reduced by 41 per cent because Jammu and Kashmir is no longer a state.
It will soon become may be sometime."