J&K: Accused Convicted To 3 Years Rigorous Imprisonment Over Criminal Intention To Outrage Modesty
31 October, 2022, By

Cross Town News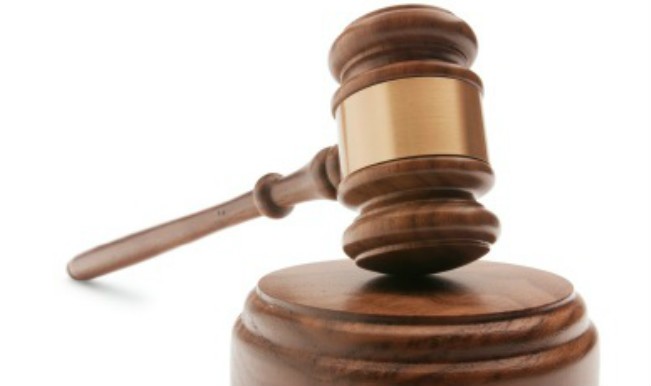 KALAKOTE, Oct 31: Accused Chain Singh convicted to 3 years rigorous imprisonment and Rs 2000 fine in case FIR No for offences u/s.354/323/341 RPC
Munsif Judge in Kalakote, Kamiya Singh Andotra in judgement said " Considering all the aspect of thh case apart from prolonged trial and criminal history of Accuses, the Accused in sentenced to rigorous imprisonment of three years and fine of Rs 200o for offence under section 354 R.P.C.
The complaint was filed by Complainant, who is the neighbour of accused Chain Singh and FIR was registered in year 2014.
Singh restrained her way with criminal intention to outrage her modesty.
Andotra in Judgement also said "Definitely such incidents have huge impact and cause terror in the minds of people, Victim and her family and leaves scars and trauma inside out for longer time"