Solar Eclipse On October 25 ; Timings In India
25 October, 2022, By

Cross Town News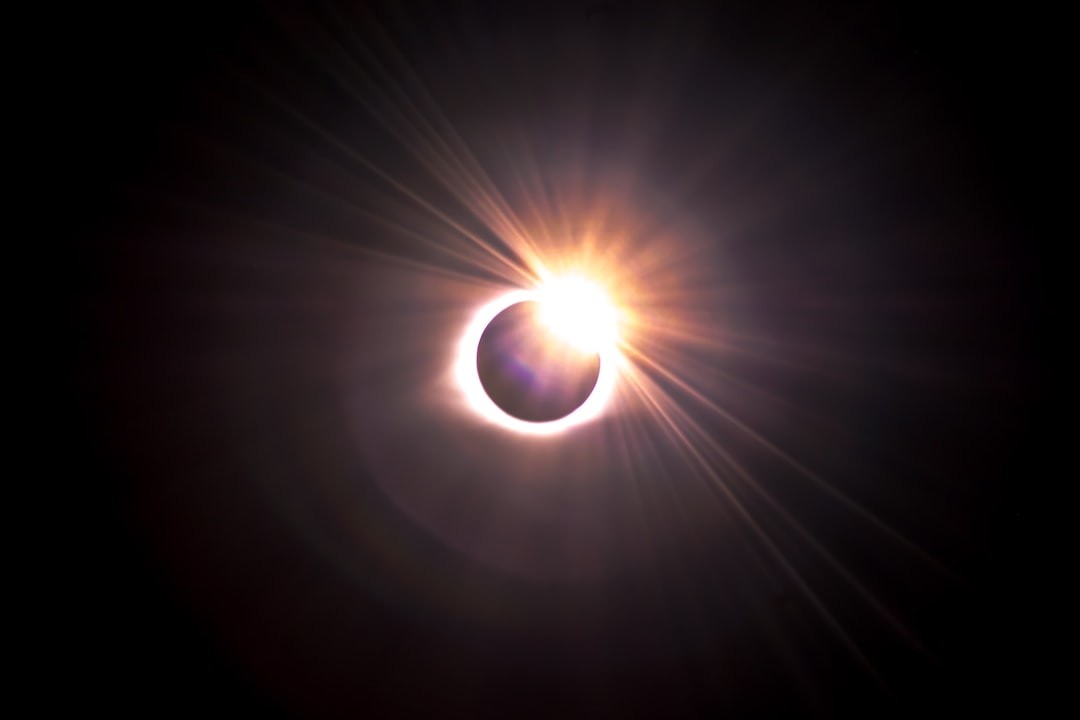 NEW DELHI, Oct 25: Today, a partial Solar Eclipse or Surya Grahan will occur in some parts of the world.
It will be visible in the region covering Europe, the Middle East, north-eastern parts of Africa, western Asia, the North Atlantic Ocean, and the North Indian Ocean.
Most parts of India will also be able to witness the phenomenon, except a few states in the northeast region.
In India, the Solar Eclipse will visible from 04:29 pm and will end with the sunset at 05:42 pm and the maximum eclipse time will be at 05:30 pm, reports said.