DC Kishtwar Directs To Revisit The Master Plan & Synchronise It
23 September, 2022, By

Cross Town News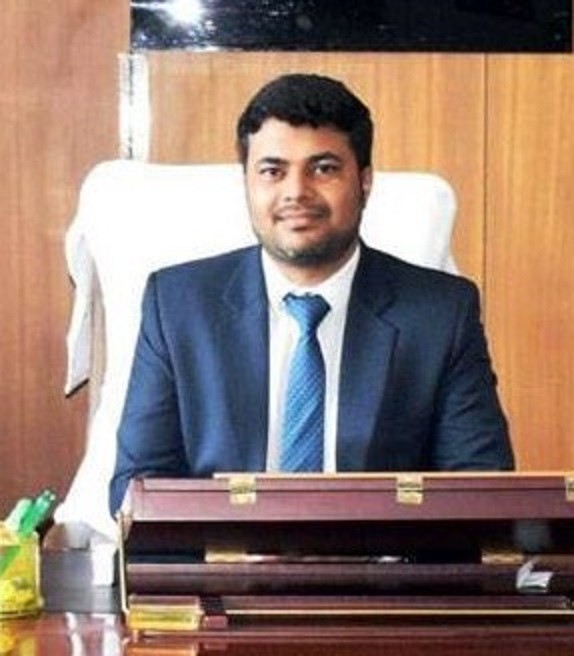 KISHTWAR, SEPTEMBER 23: Deputy Commissioner Kishtwar, Dr Devansh Yadav, today chaired a meeting of concerned district officers and stakeholders to review the draft Master Plan 2032 for development of Kishtwar town.
Gajendra K Singh, General Manager, Feedback Infra (P) Limited, Gurgaon and Urban Planner gave a detailed powerpoint presentation on various components of the master plan besides enlightening about the vision, objectives, future planned growth of the Kishtwar including 6 villages.
Later, the draft Master Plan was debated extensively with regard to issues pertaining to water, sewerage, power supply and proper drainage system, along with development of tourism in the town and necessary directions were issued to concerned departments.
Objections and suggestions were received from different stakeholders present in the meeting.
It is pertinent to mention that Kishtwar Master Plan is a comprehensive planning exercise for ensuring sustainable development of the town spread over 30 sq. km. The Master Plan has been prepared for a population of around 60,000 by 2032.
The DC directed the concerned authorities to revisit the plan and synchronise it with ground realities and local needs which show a major shift from an archaic planning approach towards progressive planning.
He said that the Master Plan-2032 enshrines a shared vision for the future of the township of Kishtwar and recommends specific actions for its realization.
"The plan must lay down the planning guidelines/ policies/development code and space requirements for various socio-economic activities supporting the city population during the plan period" he added.
It will also be the basis to meet the infrastructure requirements and will serve as a basic pattern of the framework within which the Zonal Plans of the local area shall be formulated, added DC Kishtwar.
However, Vikas Mahajan, Assistant Town Planner, Udhampur briefed the chair regarding some more issues being faced on ground for smooth finalization of the Master Plan & its sort outs to ease the public for their building permissions in near future, which was noticed by all the presentees.
No doubts his words are a big lesson for JMC/JDA/SMC/SDA/Development Authoritys, which has never bothered yet by any of the boss speaks of their incompetance & lack of knowledge as is in open violation of so called Development Act of 1970 to analyse the Mater Plan after period of every five years along with framing of Zonal Plans for more detailing of Land Use.
BDC Chairman Kishtwar Suresh Sharma; ADDC, Sham Lal; Joint Director Planning, Mohd Iqbal, ACR, Varunjeet Singh Charak; CEO KDA Inderjeet Singh Parihar; President MC Sajjad Ahmed Najjar; Vikas Mahajan, Assistant Town Planner, DPO Sunil Bhutyal, GM DIC, Dr Ashraf Ahmed,EO Municipal Council Kishtwar Tariq Balwan,General Manager, Feedback Infra Gurgaon Gajender Singh, Urban Planner Wasim Akram, besides other stakeholders remained present in the meeting