Transport Secretary Assesses Various Factors Governing Traffic Movement On Jammu-Srinagar NH
23 September, 2022, By

Cross Town News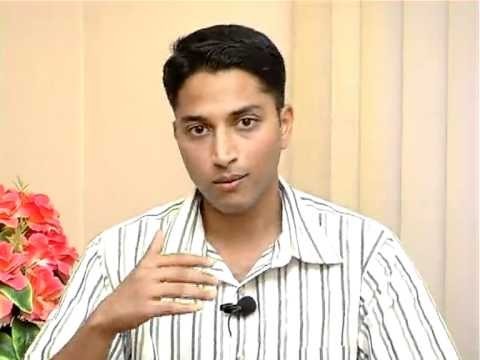 Jammu, September 23: Secretary Transport, G Prasanna Ramaswamy made a firsthand appraisal of the relevant factors governing traffic movement on Jammu-Srinagar National Highway at Ramban.
Deputy Commissioner, Ramban, Mussarat Islam, SDM Ramsoo Viqar Ahmed, SDM Banihal, Zaheer Abbas, ARTO Ramban, Samrinder Singh, DySPs Traffic, Parul Bhardwaj and Asgar Malik besides other officers, were present on the occasion.
Personally assessing the shooting stone zone between Cafeteria Morh and Mehar, near Ramban town, the Transport Secretary, who has taken over the charge recently, also inspected the stretch along Nashri, Dhalwas, Peerah and Chanderkote on which NHAI is currently working to make NH-44 four-laned.
The Transport Secretary directed the Deputy Commissioner to ensure NHAI carries out all urgent repairs on critical stretches to safeguard the lives of the passengers.
He also called for effective synergy between civil, police and traffic police to regulate smooth vehicular movement including fruit trucks and those carrying perishable items.