Shifting Prisoners Outside J&K An Administrative Exercise: DG Prisons
18 September, 2022, By

Cross Town News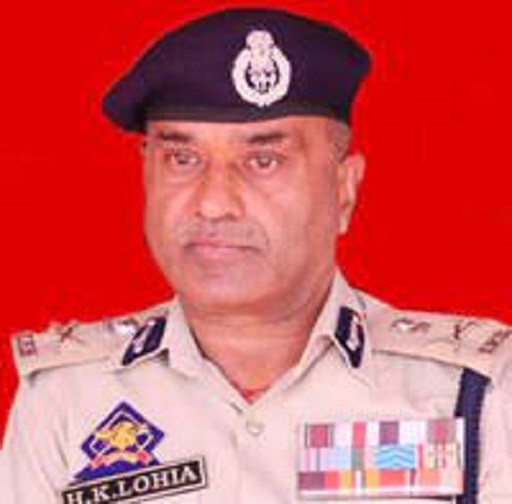 Srinagar, September 17: Director General Prisons, H K Lohia, said that shifting of prisoners from Jammu and Kashmir to outside the Union Territory is a purely administrative exercise undertaken due to overcrowding of jails.
Lohia added that if the prisoners in a jail are more than its capacity, then some of them have to be shifted outside but for that process, all parameters are checked.
He further said that it is not like we cannot deal with the radicalisation here and we have to send them outside where it can be dealt. So, it is an administrative exercise at best.