J&K Govt Likely To Charge CLU From Pvt Schools Including Top Ones Constructed On Gair Mumkin Khad, Agriculture Land
02 August, 2022, By

Cross Town News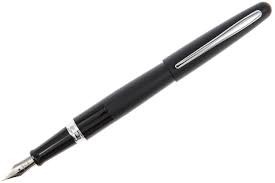 JAMMU, Aug 02: Jammu and Kashmir Government likely to charge Change of Land Use Fees from Private Schools including top ones in Jammu city constructed on Gair Mumkin Khad lands , Agriculture lands or other such lands.
First Principal Secretary Schoold Education BK Singh took the onus to act against Private Schools especially top ones constructed over such lands by asking for land ownership papers.
Sources told Cross Town News that now Commissioner Secretary Revenue Vijay Bidhuri and Secretaries of allied departments are planning to issue a circular soon to charge CLU fees from these Schools constructed over big chunk of Lands nomenclatured as Gair Mumkin Khad Land or Agriculture and there could be few more points to tighten the noose on such Schools.
Sources added that Bidhuri is keen on acting on same way with Mighty ones/ common people , which has been widely appreciated.
It is pertinent to mention that commom people have been waiting since long to able to sell/construct on gair mumkin khad lands.