Amarnath Yatris Feel Elated As DC Srinagar Serves Food At Langar
05 July, 2022, By

Cross Town News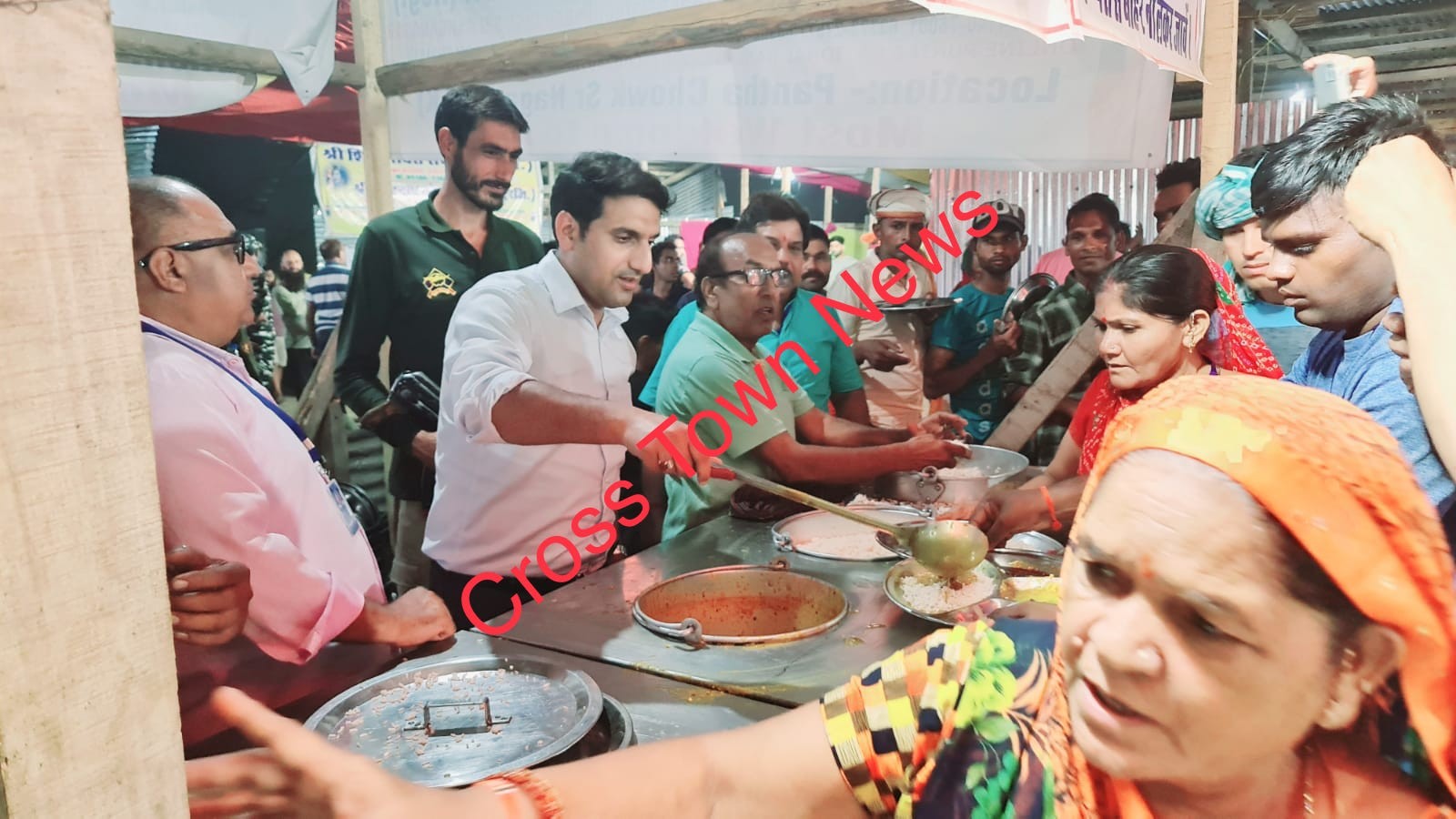 SRINAGAR, July 05: Amarnath Yatris felt elated as DC Srinagar Asad Aijaz himself served food at Langar.
DC Srinagar Mohammad Aijaz Asad, performed seva at a Langar set up for Shri Amarnathji Yatris in Srinagar.

Yatris were happy to see DC serving himself and later talking to them about Srinagar and surrounding places.