High Court Expunged The Remarks Against DSP By Trial Court
05 July, 2022, By

Cross Town News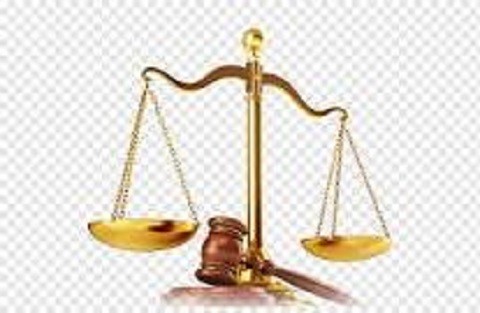 Jammu, July 4: In a petition filed by DySP Sunny Gupta seeking expunging of adverse disparaging remarks/observations and directions passed by the trial Court in its order dated 02.06.202.
Justice Mohan Lal of Jammu & Kashmir High Court after hearing , while allowing the petition, observed that the limited controversy before the Trial Court was to pass an order regarding the charge/discharge of the accused persons on the strength of the material collected by the investigating agency during investigation.
High Court directed that the derogatory remarks made/recorded against the petitioner set out at pages 15, 16 & 17 & in paras 8 & 9 to stand expunged from impugned order dated 02.06.2021 under challenge.