J&K Govt Strengthens Planning Dept; Re-designated As Cadre Controlling Authority Of Planning/E&S Officers
17 May, 2022, By

Cross Town News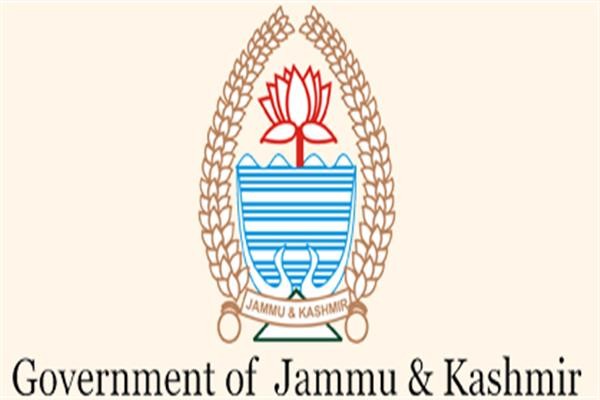 JAMMU, May 17: Jammu and Kahsmir Government has finally settled issues over functions of Planning & Finance Departments.
Administrative Expert speaking to Cross Town News said that the Planning department has been strengthened by re-designating it as the cadre controlling authority of all Planning/economics and statistics cadre officers.
The division of work between Planning and Finance Departments has been further streamlined , which will ensure that both departments complement & supplement each other.
The allocation details can be read on link https://www.crosstownnews.in/post/77436/jak-govt-orders-allocation-of-functions-between-finance-dept-a-planning-dept.html