DB Questions H&UDD For Failure To Frame Bye-laws Of Municipal Bodies?
25 November, 2021, By

Cross Town News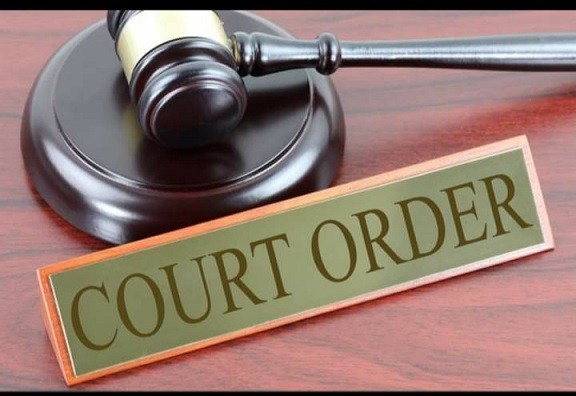 Jammu, Nov 24: Division Bench of Jammu & Kashmir High Court comprising Justice Dhiraj Singh Thakur and Justice Mohd Akram Chowdhary directed Senior AAG S S Nanda to file a compliance report with regard to steps taken for purposes of adoption of aforesaid bye-laws.
The Division Bench after hearing Adv Vilakshan Singh for the PIL whereas Sr AAG S S Nanda for the UT observed that response has been filed by Sr AAG in which a stand is taken that for uniform application of the building bye-laws, the Unified Building Bye-Laws have been prescribed, which have been adopted by 35 Urban Local Bodies except Municipal Committee Akhnoor, which could not adopt aforesaid bye-laws due to reason that there was no confidence motion moved by the President of Committee.
It was further stated that adoption of the Unified Building Bye-Laws by Srinagar Municipal Corporation, Jammu Municipal Corporation, Jammu Development Authority as well as Srinagar Development Authority shall be done shortly after seeking the approval of respective Councils and Board of Directors.
It was urged that the Vice Chairman, Lakes and Waterway Development Authority has also adopted the Unified Building Bye-Laws and forwarded the same to the Government Press, Srinagar for publication and further urged that the aforesaid bye-laws can be enforced only after their publication in the Govt. gazette.
DB directed that steps be taken to ensure that aforesaid bye-laws are published in the Govt. gazette within a period not later than two weeks. Compliance report be also filed in this regard.
As far as the adoption of the Unified Building Bye-Laws by Municipal Committee, Akhnoor, Srinagar Municipal Corporation, Jammu Municipal Corporation, Jammu Development Authority as well as Srinagar Development Authority is concerned, a compliance report should also be filed with regard to steps taken for purposes of adoption of the aforesaid bye-laws