IT Department Detects Rs 550 Crore In Hidden Income After Raids On Hetero Pharma Group
11 October, 2021, By

Cross Town News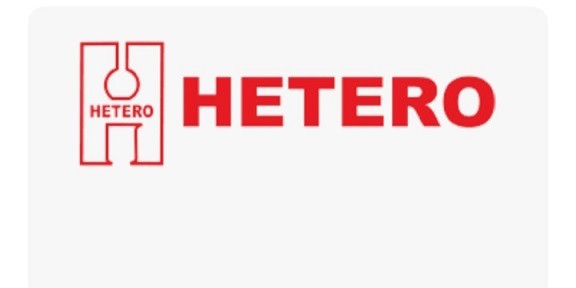 Hyderabad, October 10: The Income Tax Department detected unaccounted income of Rs 550 crore and seized over Rs 142 crore cash after it recently raided Hyderabad-based Hetero pharmaceutical group.
The raids were carried out by the tax department on October 6 at about 50 locations in half-a-dozen states.
During the search, several bank lockers have been found, out of which 16 lockers have been operated.
It added that unaccounted income unearthed is estimated to be in the range of about Rs 550 crore till now
Further investigations and quantification of undisclosed income detected is in progress.