J&K: Promotion Of 63 As Xen/AEE/AEs
05 May, 2021, By

Cross Town News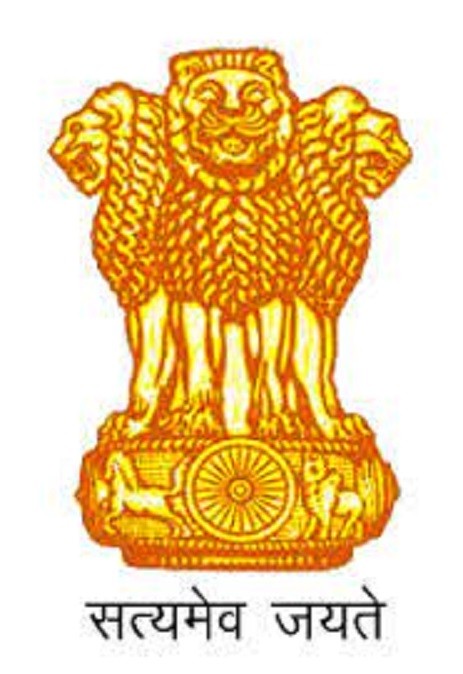 Jammu, May 04: Jammu and Kahsmir Piblic WOrks department ordered placement of 63 engineers to higher level and posting of 78 others. According to the orders, Kamal Kant, Sanjay Bazaz, Rajinder Kumar Trisal, Anil Das, Tarun Kumar Arora, Sunil Gandotra, Shark Dev Singh Bahadur Singh, Gunjeet Singh, Jasbir Singh, Gyas u Din, Vijay Suman Gupta, TC Kachroo and Mohammad Maqbool Dar were placed as Incharge Executive Engineer (Mechanical).
Abnish Sharma, Jameel Ahmad Sheikh, Mohammad Yaseen Malik, Balkar Angurana, Mohammad Dil Pazeer, Iftiqar Ahmad, Gaurav Swaraj, Shafiq Ahmad Sheikh, Sadiq Mohammad, Javed Iqbal, Jasvinder Singh, Anil Kumar Raina, Sudarshan Kumar, Tareq Mehmood Khan, Vinod Trakroo, Ferdous Ahad Bhat, Anil Kumar Bhadrwaj, Shahid Saleem Banday, Sajjad Ahmad Wani, Karan Bevoria, Atul Mahajan, Afaq Showkat, Shahzada Sajid, Shabir Ahmad Ganaie, Farhat Rasool Khan, Vikas Pandotra, Masood Ahmad Wadera, Rakesh Kumar Bargotra, Anil Kumar Pandoh, Devinder Kumar Bhasin, Anil Dev Singh, Khurshid Ahmad Bhat, Anil Sharma, Charan Dass, Ravinder Verma, Muneer Ahmad, VK Koul, Firdous Ahmad Dar, Musharaf Bashir Qureshi, Ali Mohammad Sheikh, Baldwinder Singh and Ajaz Ahmad Pandith were placed as Incharge Assistant Executive Engineer (Mechanical).
Harpal Singh, Rajeshwar Singh, Rajinder Pal and Verinder Singh were placed as Incharge Assistant Engineer (Mechanical).