Supreme Court Asks Centre, States To Consider Imposing Lockdown
04 May, 2021, By

Cross Town News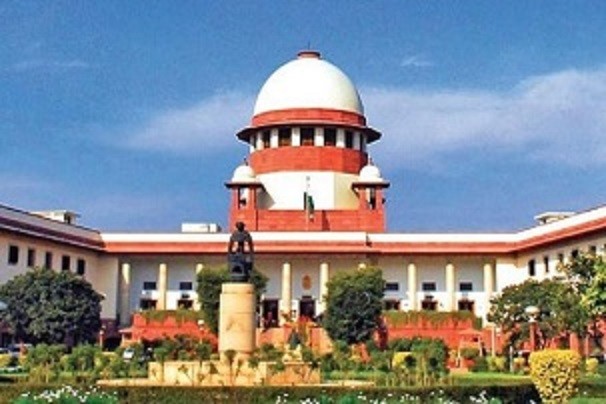 New Delhi,May 03: In the wake of the second wave of Covid-19, the Supreme Court directed the central and state governments to consider enforcing a ban on mass gatherings and super spreader events as well as consider imposing a lockdown to curb the virus in the second wave in the interest of public welfare," the Supreme Court said.
The SC also has asked the Central and state governments to put on record their efforts taken so far to curb the spread of the deadly virus which has so far infected 1,99,25,604 with 34,13,642 active cases and a total of 2,18,959 deaths.
The apexcourt further asked the Centre and the states to inform it about the measures that they have planned to deal with the global disease in the near future.