UK Extends COVID Lockdown Till July 17, To Quarantine Visitors For 10 Days
24 January, 2021, By

Cross Town News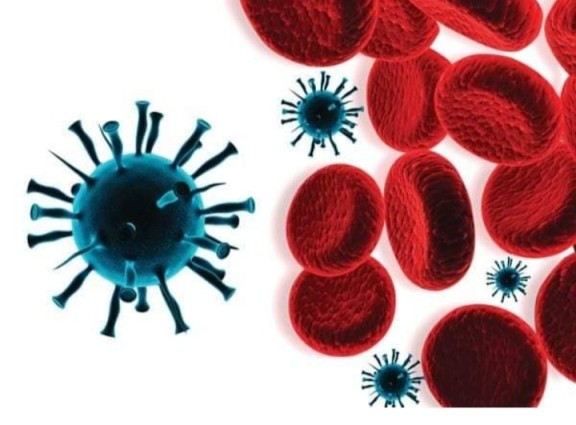 LONDON, Jan 24: The British government has reportdly extended lockdown laws to give councils the power to close pubs, restaurants, shops and public spaces until July 17.
The changes to the regulation ctn governing coronavirus restrictions were made as part of a review of the third lockdown earlier this month by Health Secretary Matt Hancock.
Prime Minister Boris Johnson said the government could not consider easing lockdown restrictions with infection rates at their current high levels, and until it is confident the vaccination programme is working.
He also warned people that the coronavirus variant first identified in Britain may be more deadly than the older virus strain.
The total number of coronavirus-related deaths in Britain rose by 1,401 in one day to 95,981.