India's Youngest Organ Donor A 20 Months Old Dhanishtha Saves Five Lives In Her Death
14 January, 2021, By

Cross Town News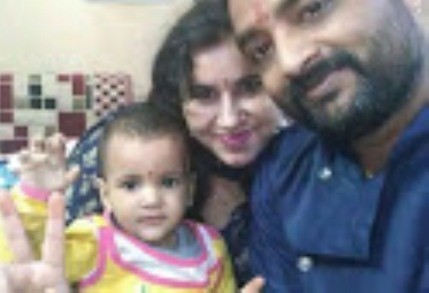 New Delhi, Jan 14: One, 20-months old Dhanishtha became the youngest cadaver donor of India, hailing from New Delhi's Rohini, the infant was left in a comatose state after she fell from a balcony at her home.
She was brought to Ganga Ram Hospital on January 8 in an unconscious state. After she was declared brain dead on January 11, her family decided to donate all her functional organs and have now saved the lives of five patients.
The god like child's heart, liver, and both kidneys and corneas were retrieved successfully at the hospital and used in five patients. All her other organs were in excellent condition.
This noble act by the family is really praiseworthy and should motivate others.