J&K Govt Promotes 6 Xens As Superintending Engineers & 34 As AEEs
08 January, 2021, By

Cross Town News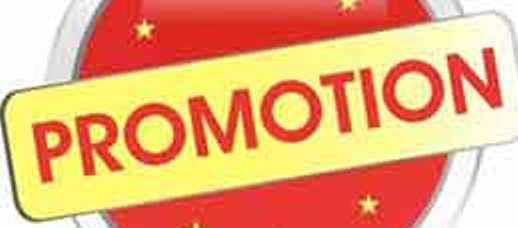 Jammu, Jan 07: Power Development Department has ordered promotion of 6 Incharge Executive Engineers as Incharge Superintending Engineers and 34 Incharge Assistant Engineers as Incharge Assistant Executive Engineers with immediate effect.
Read details below:
Santosh Kumar, Sundresh Kumar, Neeraj Sharma, Rajinder Kumar Gupta, Fazal Rehman Shahdab and Sanjeev Jain, Incharge Executive Engineers have been placed as Incharge Superintending Engineers.
Sajid Iqbal Mir, Tahoor Hussain Pandit, Balwinder, Zulfikar Mohammad Hanif, Wasim Raja, Khalid-ur-Rehman, Ghulam Saqlain Mir, Vaseem Mustafa, Mohammad Yousuf Thoker, Sumeet Gupta, Sheema Khan, Sumila Rashid Bhat, Farhat Rashid, Asif Nasir Bhat, Jasim Bashir, Shahzada Shahid, Showket Hussain,ctn Shahnawaz Ahmad Wani, Sheikh Iqbal, Rakesh Sharma, Parshotam Kumar Abrol, Krishan Kumar Sharma, Rajinder Singh, Joginder Singh, Javaid Ahmad Shah, Arshad Hussain Koul,ctn Gulzar Ahmad Shah, Bashir Ahmad Dar, Javid Ahmad Parray, Nissar Ahmad Kanyoo, Ashaq Hussain Malik, Azra Abdullah Paul, Bal Krishan Kapoor and Ishwar Chander Khajuria, Incharge Assistant Engineer have been placed as Incharge Assistant Executive Engineer.