High Court Orders Personal Appearance Of Principal GMC Failing To File Statement Of Facts
02 December, 2020, By

Cross Town News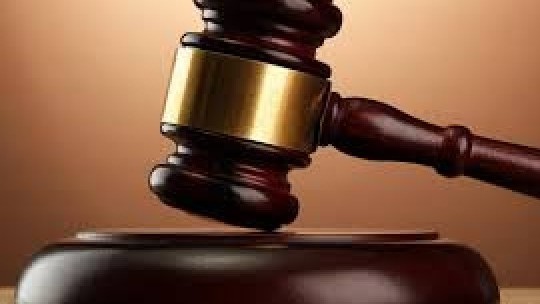 Srinagar, December 2: In CCP(S) No. 252/2020 CM No. 3960/2020, titled Humaira Bashir V/s Atal Duloo and Anr after hearing Hon'ble Mr Justice Ali Mohammad Magrey, Judgeordered as:-
Learned counsel for the petitioner shall furnish copy of the petition to learned counsel appearing for the respondents during the course of week.
Last and final opportunity of two weeks' is granted to respondents to file statement of facts, failing which, Principal, Government Medical College, Baramulla, shall appear in person on the next date of hearing either in physical mode or in virtual mode depending upon the mechanism evolved by the Court for hearing the matters at that point of time.
List on 16.12.2020. Copy of the order be provide to Mr. Shah Aamir, learned AAG, for compliance.