ACB J&K Books CEO, Dy CEO; Searches Conducted
16 September, 2020, By

Cross Town News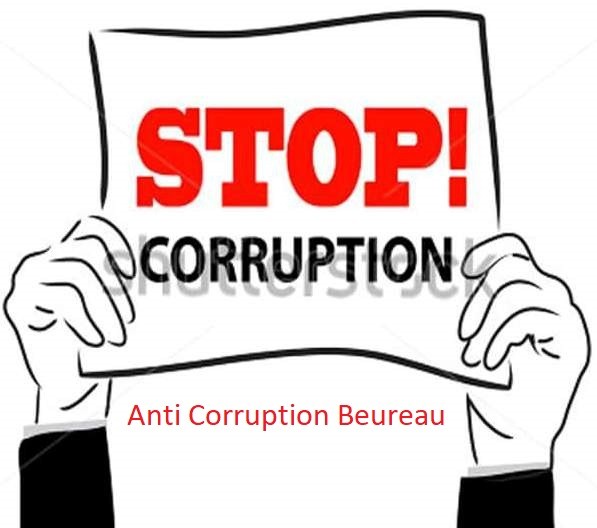 Jammu, September 15: Anti Corruption Bureau has registered case under section 5(1) (d) r/w 5(2) J&K PC Avt Svt.2006 and section 120-B RPC against Balbir Singh, then CEO Udhampur, Baldev Ram Salalia, then Dy CEO Udhampur, Dina Nath, then DPO/Secy SSA Udhampur and others in an illegal appointments case on the basis of the verification conducted by ACB.
During verifications it was surfaced that EVS/ RET Teachers namely Ashfaq Khan son of Sharief Khan, Murtaza Khan son of Walayat Khan, Manzoor Khan son of Ghulam Khan, Nazir Ahmed son of Ali Mohd and Afzal Khan son of Sardar Khan, all residents of Kunderdhan were engaged/appointed illegally in the year 2004-05 in block Kunderdhan by the then ZEO Chassana on the recommendations of Village Level Education Committee Kunderdhan, with the approval of then CEO, Dy CEO and District Planning Officer Udhampur, who have been found underage/overage at the time of their appointments.
Besides , one Liyaqat Ali son of Ali Shah, who possessed 10+2 pass certificate from an un-recognized Educational Institute Bhartiya Shiksha Parishad (UP) was also engaged as EVS/ RET Teacher.
Verification of ACB further revealed that one Muzamil Khan, then incharge SSA ZEO Office Chassana, who remained as a dealing hand in the recruitment process was real brother of one of the beneficiary namely Afzal Khan. It was also established during probe that the public servants namely Balbir Singh, then CEO Udhampur; Baldev Ram Salalia, then Dy CEO Udhampur; Dina Nath, then District Planning Officer/Secretary SSA Udhampur, Muzamil Khan then dealing hand and members of Village Level Education Committee Kunderdhan by abuse of their official positions and in furtherance to criminal conspiracy hatched among themselves and with in-eligible beneficiaries, engaged/appointed them as EVS/RET teachers in violation of the recruitment rules/norms in vogue.
After registration of case FIR, search warrants were taken from the Anti Corruption Court, Udhampur and in compliance to the order, four different teams were constituted and searches were conducted.
During search incriminating material, documents were seized as evidence and scrutiny of record is being conducted. Further investigation of the case is going on.