Secretary FCS&CA Releases Rs 88 Cr On PFMS For Clearing Outstanding Payments
14 September, 2020, By

Cross Town News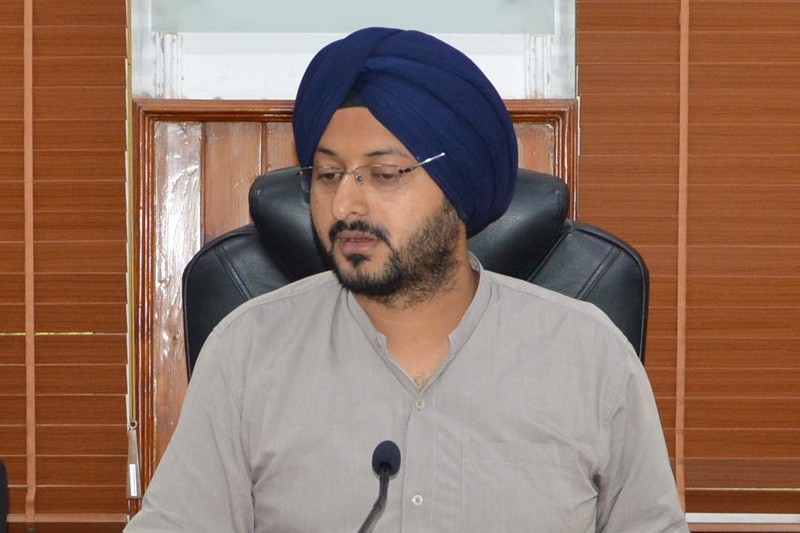 SRINAGAR, SEPTEMBER 14: Secretary, Department of Food, Civil Supplies & Consumer Affairs (FCS&CA), Simrandeep Singh, convened a meeting of officers to review the outstanding payments of various FPS dealers and transporters on account of NFSA ration.
The meeting was attended by Director Finance, FCS&CA department and other officers.
It was informed in the meeting that the department has already released two installments on account of implementation of PMGKAY in Jammu and Kashmir, the final installment of which will be released only after November, 2020, on conclusion of the scheme. On receipt of funds on account of NFSA from central government funds to the tune of Rs. 88 crore would be released on account of loading/un-loading charges, Transportation of Food Grains, Commission of Private ration dealers, pertaining to NFSA ration disbursement during 2018-19; 2019-20 and 2020-21, the meeting was further apprised.
Secretary instructed Directors of FCS&CA department Kashmir, Jammu and all Assistant Directors to immediately release the payments to the concerned on the PFMS portal. All officers have been asked to submit their respective UCs by or before 10th of October, 2020.