Govt Issues Guidelines For Reopening Of Gym, Yoga Institutes
04 August, 2020, By

Cross Town News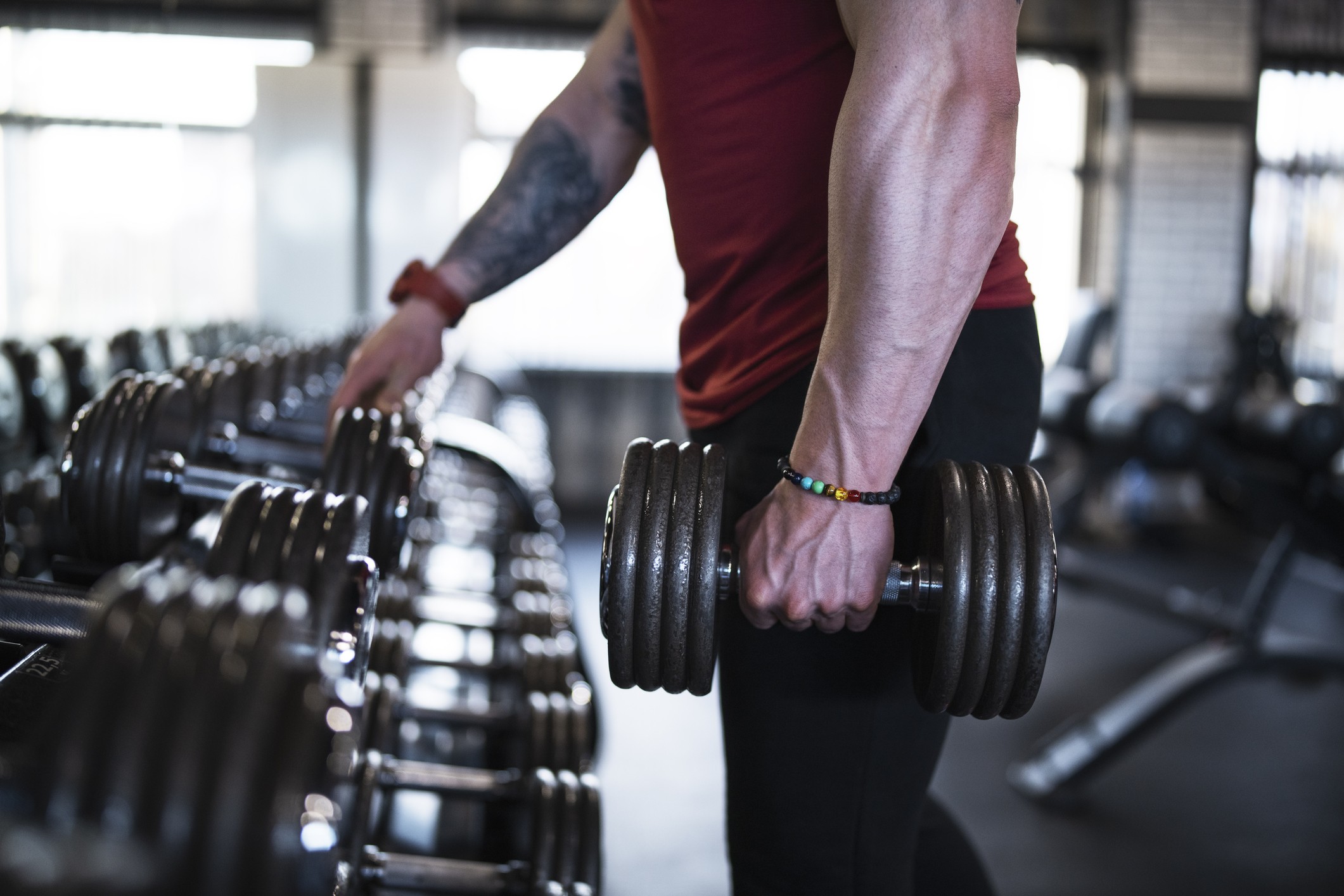 New Delhi, August 03: The health ministry issued COVID-19-appropriate protocols to be followed at such facilities like allowing only asymptomatic people, maintaining social distancing, disinfecting equipment and wearing of visor while exercising as far as possible.
All yoga institutes and gymnasiums in containment zones shall remain closed and only those outside such zones will be allowed to open but Spas, sauna, steam bath and swimming pools (wherever applicable) shall remain closed.
The guidelines lay down the processes and premises redesigning, including proper placement of equipment, that need to be followed before reopening such establishments. Yoga institutes and gymnasiums have been asked to plan the floor area based on four metres squared per person.
The guidelines said that persons above 65 years of age, persons with comorbidities, pregnant women and children below the age of 10 years are advised not to use gyms in closed spaces.
Yoga and physical activity being important for health & well-being, it has been decided to open yoga institutes and gymnasiums from August 5.
The guidelines state that at the entry point at all such facilities, it is mandatory to have hand hygiene (sanitiser dispenser) and thermal screening provisions. Only asymptomatic persons (including staff) be allowed in the premises. All persons to be allowed entry only if using face cover/masks.
All members, visitors and staff may consider using Aarogya Setu application for risk identification at all times inside the yoga institute/ gymnasiums.
It also stated that prior to exercising in gymnasiums using equipment for cardio, strength training, etc. middle finger be sanitised with alcohol swab and oxygen saturation be checked using pulse oximeter. Those having oxygen saturation below 95 per cent should not be allowed to exercise.
Call central/state helpline/ ambulance and refer such persons to the nearest health facility. It calls for ensuring minimum distance of six feet at all times in queues and proper crowd management in parking lots, corridors and in elevators duly following social distancing norms.
However, during yoga exercise or exercising in gymnasiums, as far as possible only a visor may be used. Use of mask (in particular N-95 masks) during exercise may cause difficulty in breathing.
Details of check-in and checkout times of members and visitors must be recorded along with their name, address and phone number, the document said. It also called for placing of equipment, including cardio and strength machines, six feet apart, wherever feasible, by moving equipment to facilitate social distancing. Where available, utilize any outdoor space by relocating equipment outside.