Liquor Generates Revenue : Why Not Issue New Licenses For Liquor Shops In Unserved Areas Of J&K? ; Enquiry On Licenses In Residential Areas?
23 May, 2020, By

Cross Town News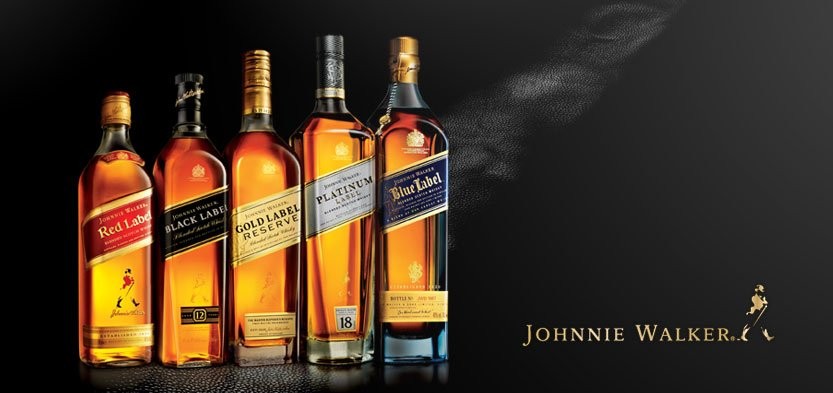 Ankit Gupta
JAMMU, May 23: In last one month, there has been so much focus on Liquor Shops by Government across India , this also brings in one question, Why not double the number of Licenses for Revenue in J&K?
The Government was in hurry to open Wine hops so that they can get Revenues , especially when crunch was seen in Revenue collections from various sections post Covid 19.
Experts told Cross Town News that if Government will open more Wine Shops, one it will generate more revenue and secondly will bring Social distancing feature more effectively on ground, as Covid 19 can stay in picture for longer times.
Sources told Cross Town News, that couple of Years ago, J&K Excise department moved a proposal to open more Liquor shops in unserved areas across Jammu province, but nothing concrete has happened on ground.
Such a move of giving licenses in unserved areas will bring more Organized Structure and provide employement opportunities, keeping on account the Policy of Government as far as Liquor is concerned (though it is injurious to Health)
Also Sources told Cross Town News, that there should be an enquiry in to the issue , how Liquor Shop Licenses have been issued in resedential areas?