Tehsil Bahu Land Scams: Govt Notifies Demarcations Of Various Khasra Numbers: Fraud Mutations Await?
21 March, 2023, By

Cross Town News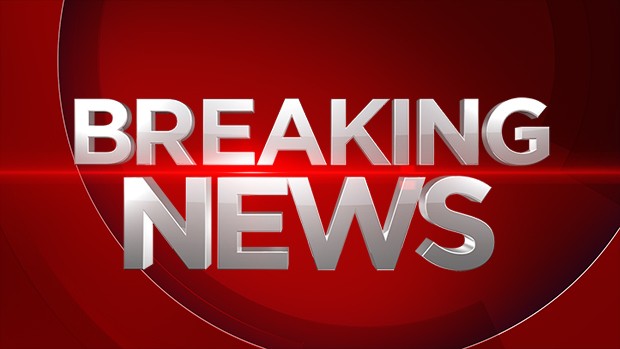 Jammu, March 20: Pertinent to mention here that then Divisional Commisioner Jammu Raghav Langer and Police blasted nexus of Revenue Officers/Officials & land grabbers/land mafia, which was widely appreciated by general Public.
In one more significant step, Revenue wing has issued notification for demarcations of various Khasra Numbers for demarcations.
However, DC Office Jammu that after detecting a fraud permissions issued by DC Office, which was later cancelled by DC Jammu but till day not cancelling the mutations entered on the said cancelled fraud permission despite reccomendations of SDM/Tehsildar since 6 months.
However, both the details can be read below: