J&K Govt Withdraws Higher Placement Of One Officer On A Fraud Degree: Issue Reversion Order?
16 March, 2023, By

Cross Town News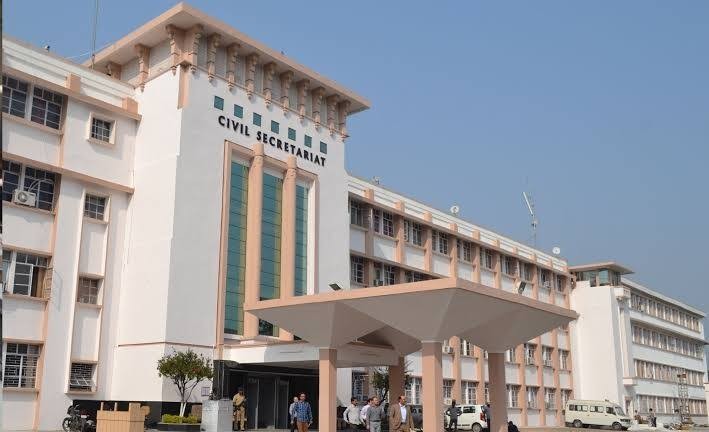 Jammu, March 16: There are countless cases of fraud degrees/diplomas in various department, on which the officials has got promotions.
If permissions to higher studies be enquired & leave status during exam period enquired, more frauds shall come out .
However, RD&PR detected one case of fraud degree case & withdrew higher placement of one officer & reverted the officer .
However, order copy with CTN reads as:-