High Court Cancels Admission Of A 3rd Year MBBS Student Over Marks Discrepancy In NEET Paper
15 March, 2023, By

Cross Town News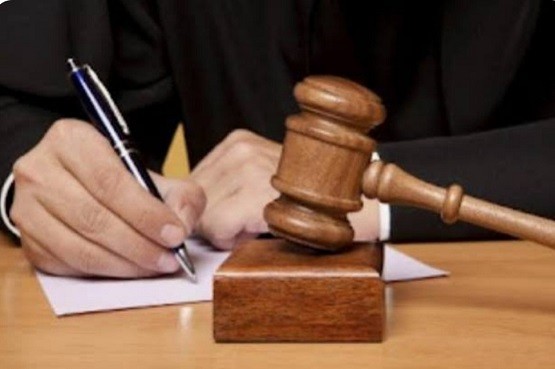 Chennai, March 14: Madras High Court cancels admission of third-year MBBS student over marks discrepancy in NEET paper The Madras High Court has canceled the admission of a third-year NEET aspirant over marks discrepancy.
The student took admission to a government college in 2020 to pursue MBBS on the basis of his NEET Score.
The student claimed to score 594 marks out of 720 but the NTA records showed 248 marks.
He took admission via the NEET UG counseling in 2020 as a single Judge bench allowed him to take admission until the completion of the inquiry.
One student filed a writ petition challenging the NTA score & he approached the court with a screenshot that shows his NEET score as 594 but was later replaced with 248.
In 2020, the High Court allowed him to participate in the counseling on the basis of higher marks and take admission via counseling. He got admission to a Government Medical College in Tirunelveli Last week, on Friday,
Justice C.V. Karthikeyan dismissed the writ petition filed by the student and ordered the cancelation of his admission. The court has given the decision on the basis of the Optical Mark Recognition reading.
The OMR sheet was to a Central Forensic Sciences Laboratory to compare the signatures of the student and the invigilators after the student claimed discrepancies in the signatures.
Further, the judge also ordered Crime Branch-Criminal Investigation Department to investigate the matter but this order was put on stay.